Hunting for Hawkins
Item
Caption
In the 19th and early-20th century it was common for men to play the parts of women in Dartmouth plays. These roles were coveted and those who convincingly played women's parts were celebrated.
Rights
No Copyright - United States
Bibliographic Citation
Hunting for Hawkins, 1901, 6522:15, Dartmouth Players records, DO-60, Rauner Special Collections Library.
Item sets
Site pages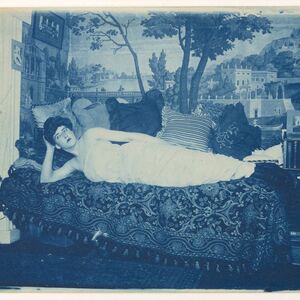 exh250-place_huntingHawkins1901-001.jpeg