Second College Grant
Item
Caption
The Second College grant, 27,000 acres of land in Northern New Hampshire, initially provided profits from commercial timber operations that the College used for scholarships and other educational purposes. Eventually the Grant became another destination for those seeking fun outdoors experiences.
Available Online At
https://libarchive.dartmouth.edu/cdm/ref/collection/photofiles/id/49259
Bibliographic Citation
Second College Grant, Iconography, Icon1647-0471-0000019A, Rauner Special Collections Library.
Item sets
Site pages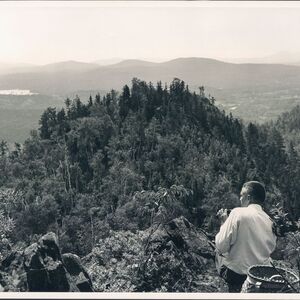 icon1647-0471-0000019A.jpeg