Letter from José Antonio Conde to John Hookham Frere
Item
Title
Letter from José Antonio Conde to John Hookham Frere
Caption
While living in Madrid, Ticknor spent several hours daily under the tutelage of the scholar José Antonio Conde, developing his knowledge of Spanish literature. In this letter of introduction, Conde introduces Ticknor to his associate, John Hookham Frere, an English diplomat and author.
Creator
José Antonio Conde and John Hookham Frere
Bibliographic Citation
José Antonio Conde, Letter from José Antonio Conde to John Hookham Frere, September 12, 1818, COLLECTION NAME, Ticknor 818512, Rauner Special Collections Library.
Filename
exhTicknor-conde_1823-001-recto.jpeg
exhTicknor-conde_1823-001-verso.jpeg
exhTicknor-conde_1823-002-recto.jpeg
exhTicknor-conde_1823-002-verso.jpeg
exhTicknor-conde_1823-003-recto.jpeg
exhTicknor-conde_1823-003-verso.jpeg
exhTicknor-conde_1823-004-recto.jpeg
exhTicknor-conde_1823-004-verso.jpeg
exhTicknor-conde_1823-005-recto.jpeg
exhTicknor-conde_1823-005-verso.jpeg
exhTicknor-conde_1823-006-recto.jpeg
exhTicknor-conde_1823-006-verso.jpeg
exhTicknor-conde_1823-007-recto.jpeg
exhTicknor-conde_1823-007-verso.jpeg
exhTicknor-conde_1823-008-recto.jpeg
exhTicknor-conde_1823-008-verso.jpeg
exhTicknor-conde_1823-009-recto.jpeg
exhTicknor-conde_1823-009-verso.jpeg
exhTicknor-conde_1823-010-recto.jpeg
exhTicknor-conde_1823-010-verso.jpeg
exhTicknor-conde_1823-011-recto.jpeg
exhTicknor-conde_1823-011-verso.jpeg
exhTicknor-conde_1823-012-recto.jpeg
exhTicknor-conde_1823-012-verso.jpeg
exhTicknor-conde_1823-013-recto.jpeg
exhTicknor-conde_1823-013-verso.jpeg
Item sets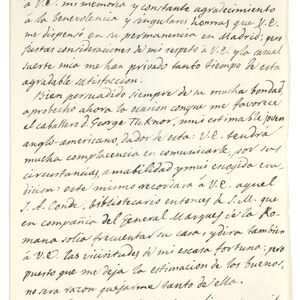 exhTicknor-conde_1823-001-recto.jpeg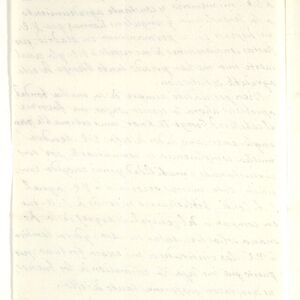 exhTicknor-conde_1823-001-verso.jpeg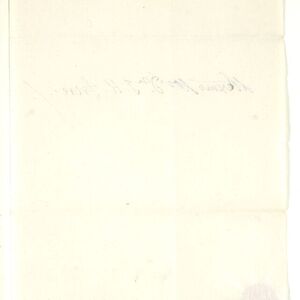 exhTicknor-conde_1823-002-recto.jpeg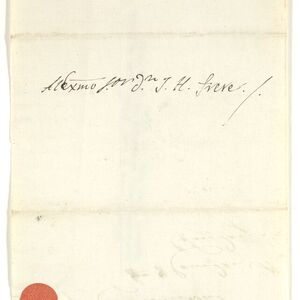 exhTicknor-conde_1823-002-verso.jpeg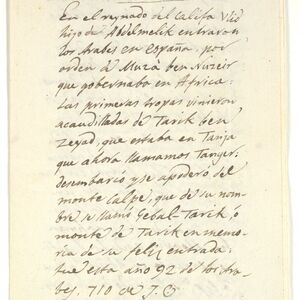 exhTicknor-conde_1823-003-recto.jpeg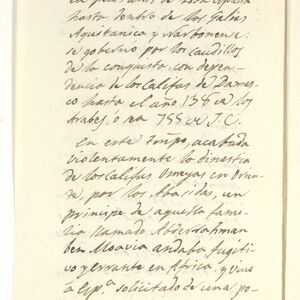 exhTicknor-conde_1823-003-verso.jpeg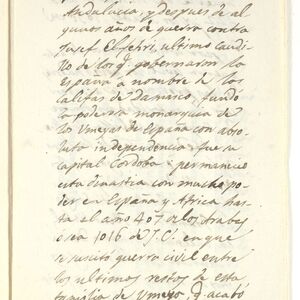 exhTicknor-conde_1823-004-recto.jpeg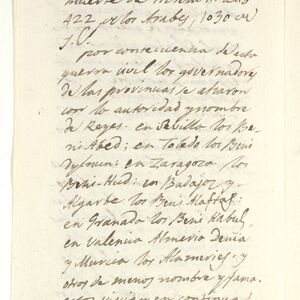 exhTicknor-conde_1823-004-verso.jpeg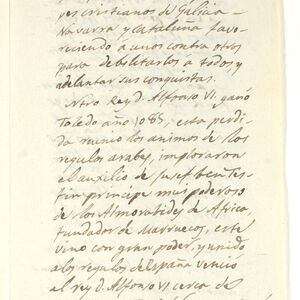 exhTicknor-conde_1823-005-recto.jpeg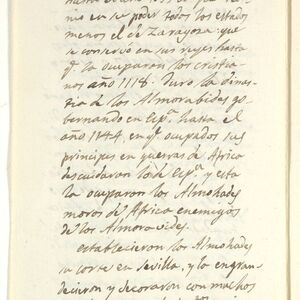 exhTicknor-conde_1823-005-verso.jpeg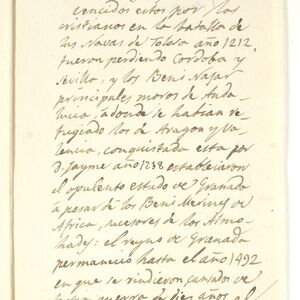 exhTicknor-conde_1823-006-recto.jpeg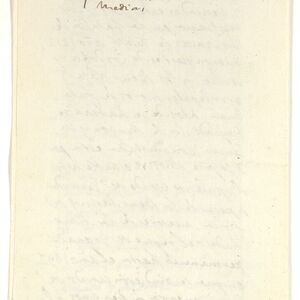 exhTicknor-conde_1823-006-verso.jpeg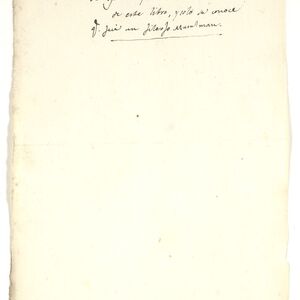 exhTicknor-conde_1823-007-recto.jpeg exhTicknor-conde_1823-007-verso.jpeg exhTicknor-conde_1823-008-recto.jpeg exhTicknor-conde_1823-008-verso.jpeg exhTicknor-conde_1823-009-recto.jpeg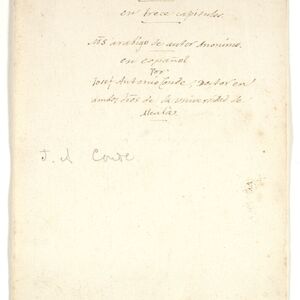 exhTicknor-conde_1823-009-verso.jpeg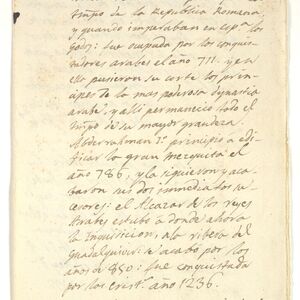 exhTicknor-conde_1823-010-recto.jpeg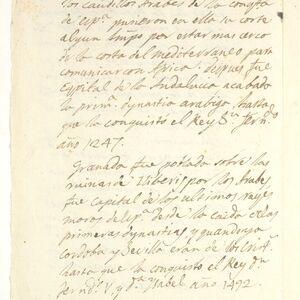 exhTicknor-conde_1823-010-verso.jpeg exhTicknor-conde_1823-011-recto.jpeg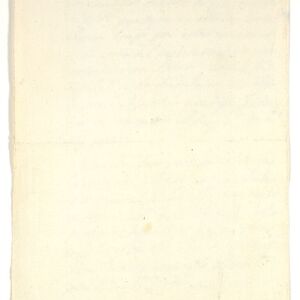 exhTicknor-conde_1823-011-verso.jpeg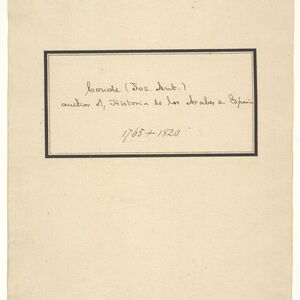 exhTicknor-conde_1823-012-recto.jpeg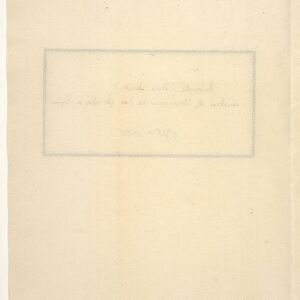 exhTicknor-conde_1823-012-verso.jpeg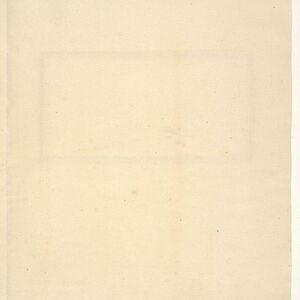 exhTicknor-conde_1823-013-recto.jpeg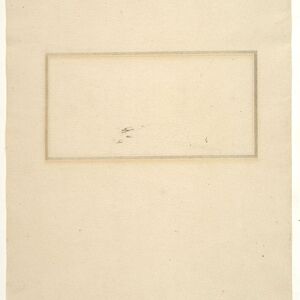 exhTicknor-conde_1823-013-verso.jpeg