An exhibit on changes at Dartmouth College in response to federal legislation protecting the rights of disabled citizens prior to the Americans with Disabilities Act. Based on the final research paper of Sam Koreman '20, "Moving Towards Accessibility."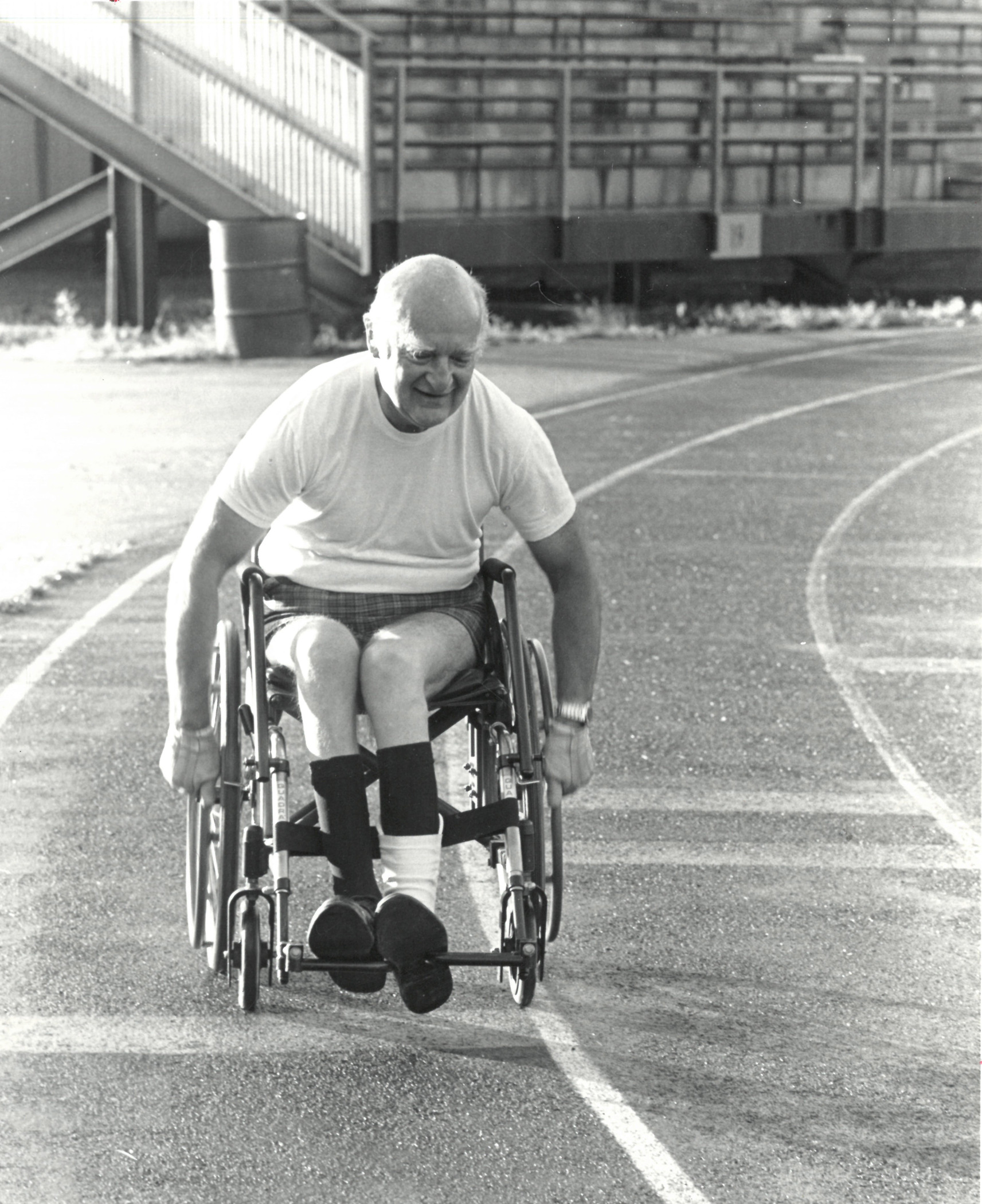 Moving Towards Accessibility
An exhibit on changes at Dartmouth College in response to federal legislation protecting the rights of disabled citizens before 1990. Based on the final research paper of Sam Koreman '20, "Moving Towards Accessibility: A Brief History of Dartmouth College's Physical Accessibility Changes Prior to the Americans with Disability Act."
Sam Koreman began her fellowship in Winter 2019 with an interest in the historical representation and visibility of disabled Dartmouth community members. While the archives came up short for Sam in terms of photography and other visual or artistic records of these individuals, she was unable to uncover the stories of several disabled community members as she examined the documents of the Advisory Committee to the Handicapped (1977-1980), the Section 504 Committee on the Handicapped (1986-1991), and the administrative actions and conversations that directly led to the establishment of these committees.
Sam dedicates her research to David T. Eckels—a prominent member of both committees, alumnus of the Class of 1944, and wheelchair user—for the work that he accomplished in the name of making the institution more accessible. To read her fellowship blog post, visit the Rauner Library blog.
Exhibit Index
Curation and item descriptions by Scout Noffke, Reference & Administrative Specialist.